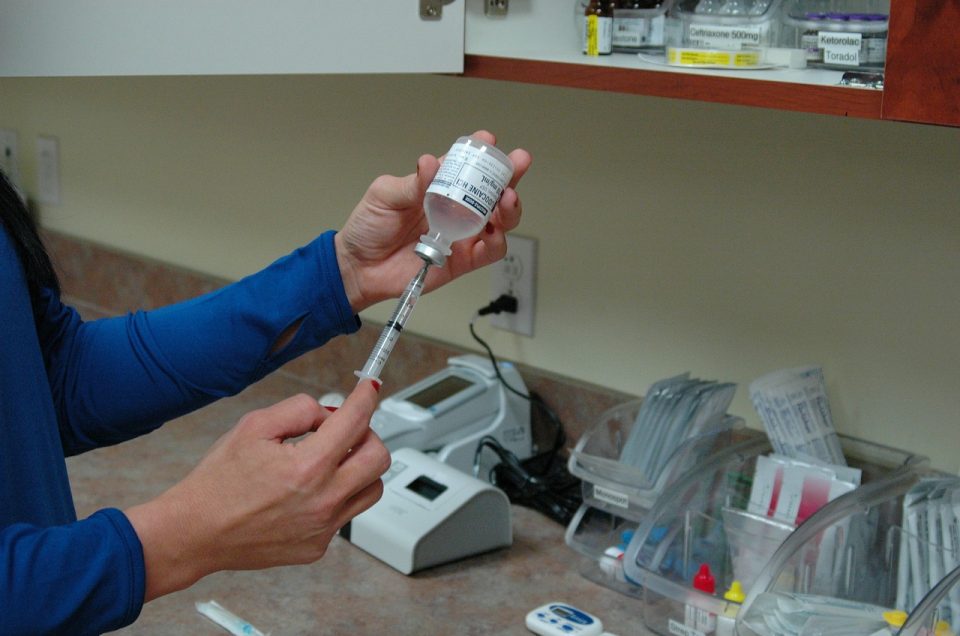 Nepal is more than a trekkers' paradise, it is a travelers' paradise. There is something special for just about anyone, from avid hikers who want to try the Nepali world-famous trails, like Everest Base Camp or Annapurna Base Camp, eager mountaineers who desire to reach the summit of Everest to culture addicts interested in the cultural heritage of this gorgeous region. But this is a remote area, for most of the travelers it is on the opposite side of the globe, so one might wonder if this adventure requires some vaccinations for Nepal or if there are other possible health issues.
Compulsory Vaccinations for Nepal
Legally you don't need any compulsory immunizations to visit Nepal unless you travel to Nepal from tropical Africa. However, it's wise to check the recommended vaccinations and ensure all the boosters are up to date.
It is recommended to consult with your personal doctor before planning your trip. Get the necessary advice for vaccinations specific to the country you are traveling to. Ideally, you must do this a couple of months before you plan to leave for Nepal.
Even if you can get vaccines in Nepal, mainly Kathmandu, most vaccines will need to be made several weeks in advance and may require repeated dose to act properly, so it's better to have them done before your departure and in due time. Also, be aware that the immunizations might be cheaper in your home country than in Nepal as a foreigner.
Still, you should take into consideration all of the recommended vaccines, health requirements and precautions before starting your journey.
Recommended Vaccinations for Nepal
Some of the recommended vaccinations while traveling in Nepal are Hepatitis A, Poliomyelitis, Meningitis and Typhoid. Also, some boosters for Mumps, Tetanus and Measles.
In some situations – if you are visiting any rural areas or if you want to stay for a longer period of time or if you take young children with you, you should consider immunizations against Hepatitis B, Japanese Encephalitis and Rabies and Malaria Prophylaxis if the Terai region is on your visit list or if you are here during the monsoon season.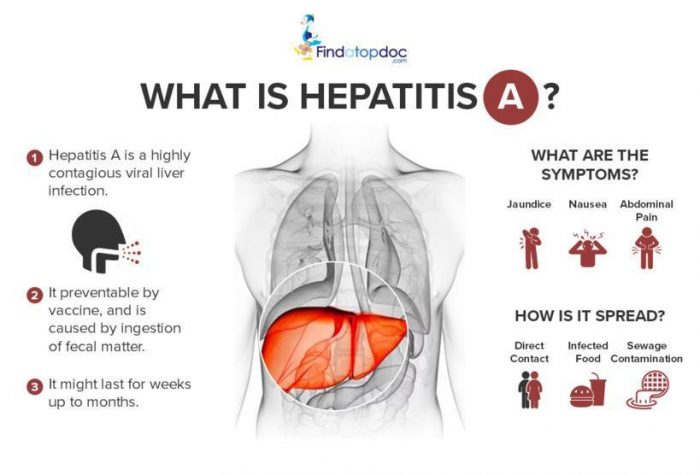 Source: Lane Report
Hepatitis A vaccine: This is a disease that affects your liver and has symptoms such as; nausea, fatigue, yellow skin or eyes and lack of appetite. You can get contaminated if you consume water or food that has the virus or if you get in contact with any contaminated fecal matter. This risk appears because the hygiene conditions in Nepal are not always the best. Some people do not use toilet paper and you cannot be sure that they wash properly their hands. This refers particularly to anyone that may prepare your meals, as these can be a potential source for contamination.
To avoid Hepatitis A, avoid drinking tap water, boil it if you are forced to. Wash properly your hands every time you get the chance. You can get a vaccine against Hepatitis A to avoid getting contaminated. Also, if you are somebody who likes to be adventurous with what you eat, it's better to be immunized against this virus before arriving in Nepal.
Typhoid Fever vaccine: Typhoid fever is a bacterial infection, which has symptoms similar to flu, meaning high fever, diarrhea, vomiting and it's not always that easy to diagnose. To avoid it you have to be careful with your hygiene as with Hepatitis A. The vaccine can be combined with the one for Hepatitis A in one shot.

Poliomyelitis vaccine: Poliomyelitis is a disease that causes paralysis of the spine and brain. In serious cases can be fatal and has no cure. You can get polio if you consume contaminated water, so huge precautions should be taken with the type of water you drink, always use bottled water with a sealed lid or if there is no other choice, you must boil water or use water purification tablets. To protect against polio, you should take a vaccine or booster according to your vaccines' history.
Hepatitis B vaccine. Hepatitis B, like its peer hepatitis A has as symptoms such as; vomiting, fatigue, nausea fever, yellow skin, dark urine and is a contagious virus. Hepatitis B is transmitted if you get in contact with infected body fluids, blood transfusions, needles or via sexual contact with a contaminated person.
Japanese Encephalitis: should also be a part of your vaccinations for Nepal if you plan to stay longer. This is a disease that you can contract via mosquito bites. It's main symptoms are headaches, fever, confusion, vomiting and difficulty of moving. Serious cases can develop into brain swelling and even coma.
Japanese B Encephalitis, Dengue Fever and Malaria are all diseases that have as main source being from the mosquito bite and these can all cause severe illness. So, take all the necessary measures to avoid mosquito bites like using DEET 50+ repellant spray.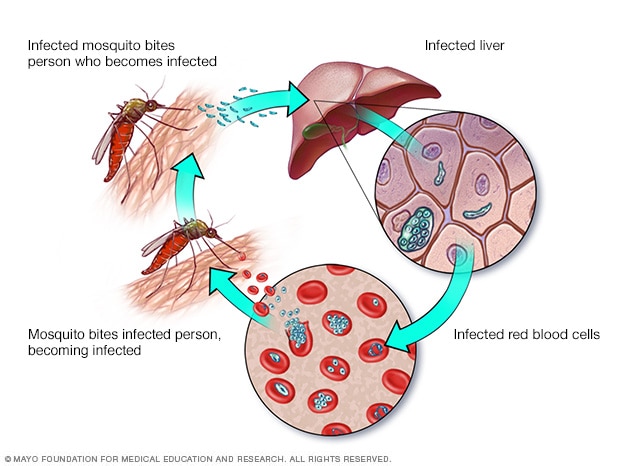 Source: Mayo Clinic
Malaria: This has symptoms similar to severe flu, which if not properly treated this can lead to death in the worst case scenario. Most trekking routes from Nepal present small risk due to altitude, but in the lowland area of below 1,500 m near the Indian border, like Chitwan and Lumbini that risk increases. So, you should take malaria pills according to the prescription of your personal doctor. These pills are to be taken for the whole duration that you travel in areas with risk and several days before and after. For some people, these pills might have secondary effects, like nightmares.
Rabies vaccine: Even if rabies is rare among visitors of Nepal, that risk increases with the length of your stay and if there is any contact with animals. You can get infected with rabies through bites from infected animals. This is a virus with fatal consequences and will require immediate medical care and vaccine. So, manifest precautions and minimize contact with animals while in Nepal, particularly monkeys in temples and monasteries and any stray dogs you encounter.
Deciding on your vaccination for Nepal can be overwhelming and rather confusing, but this decision is important. Even if there is no compulsory vaccination needed, it's recommended to consult your doctor before establishing the exact details of your trip to Nepal. You can then both decide together on your particular case which vaccines you will need before you travel.
Besides that, respect religiously the hygiene measures, wash your hands, take care with the tap water, avoid insect and animal bites and you will be safe in Nepal. Enjoy your travel experience and the impressive culture and great natural landscape of Nepal.